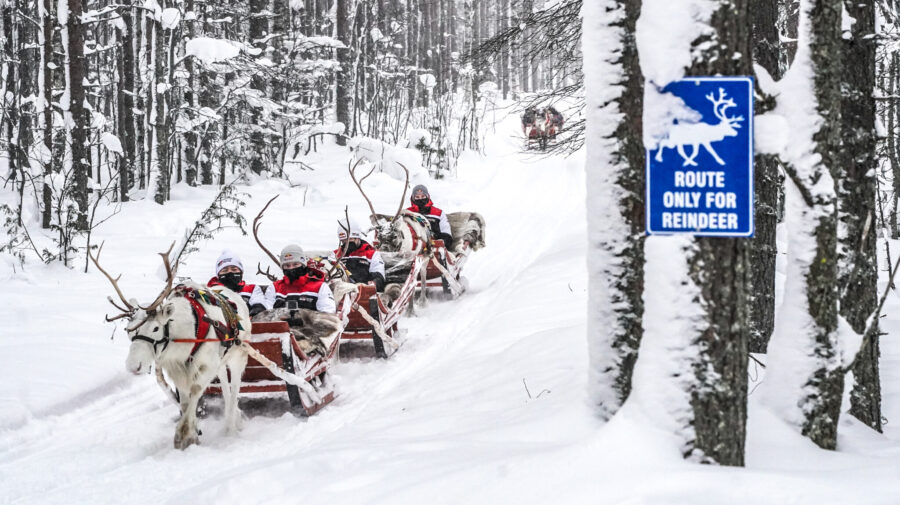 Arctic Rally Finland Teams- Welcome to the Arctic Circle
Rally week has just started in Rovaniemi and the first ever Arctic Rally Finland Powered by CapitalBox -race will be driven this weekend. Rovaniemi attracted a Star-studded line-up to take part in this arctic experience. On Tuesday the rally teams had a chance of a life time to get to know the host city Rovaniemi and the bucket list experiences in Santa Claus Village.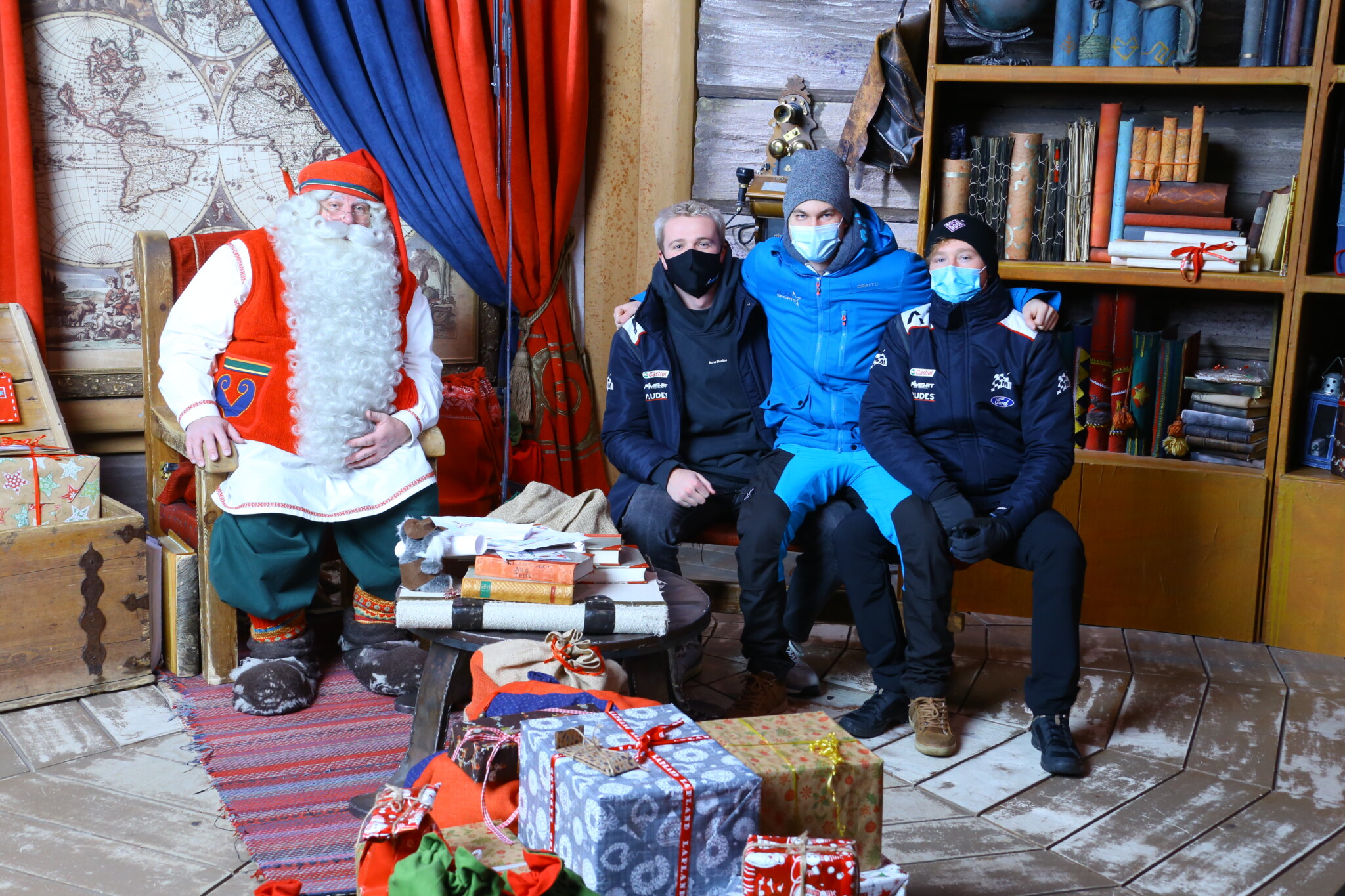 @Santaclausoffice – The teams got to meet Santa Claus himself in Santa Claus Office
Rovaniemi Arctic Circle gathered the rally stars to Santa Claus Village to get to know the arctic surroundings of Rovaniemi a bit better. The drivers also had a chat with Santa Claus himself. Team Ford in the picture above, I wonder did they get to hear are they on the good list this year?
The snowy landscapes of Rovaniemi have already gotten the World Rally Car drivers fired up.  See the drivers put the pedal to the medal and challenge themselves on an ice co-cart race.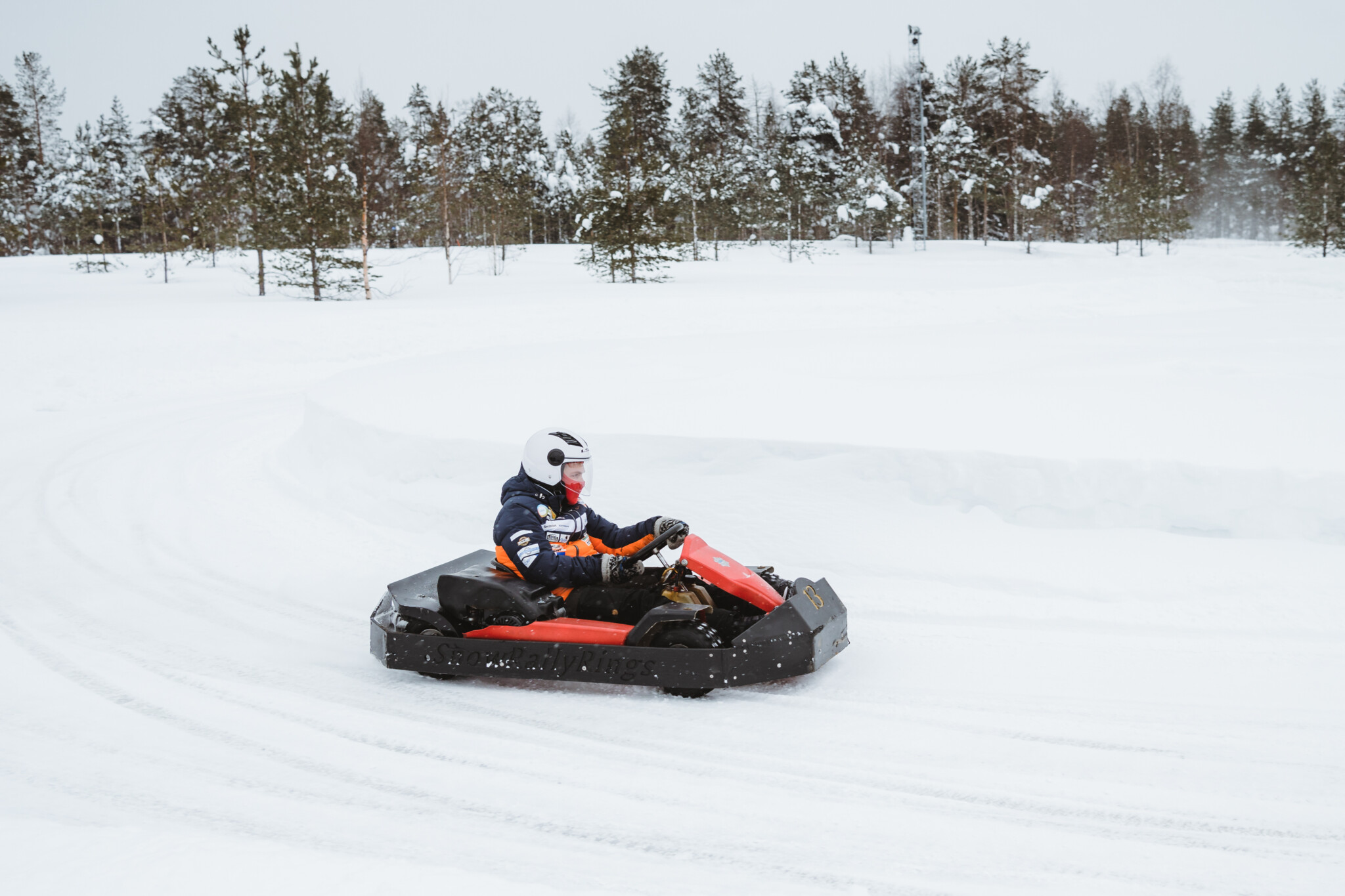 @snowrallyrings – Racing on ice. The Finnish drivers had an advantage in ice co-cart race.
The snowy landscapes of Santa Claus Village are just perfect for a ride through forests with a pack of Siberian Huskies.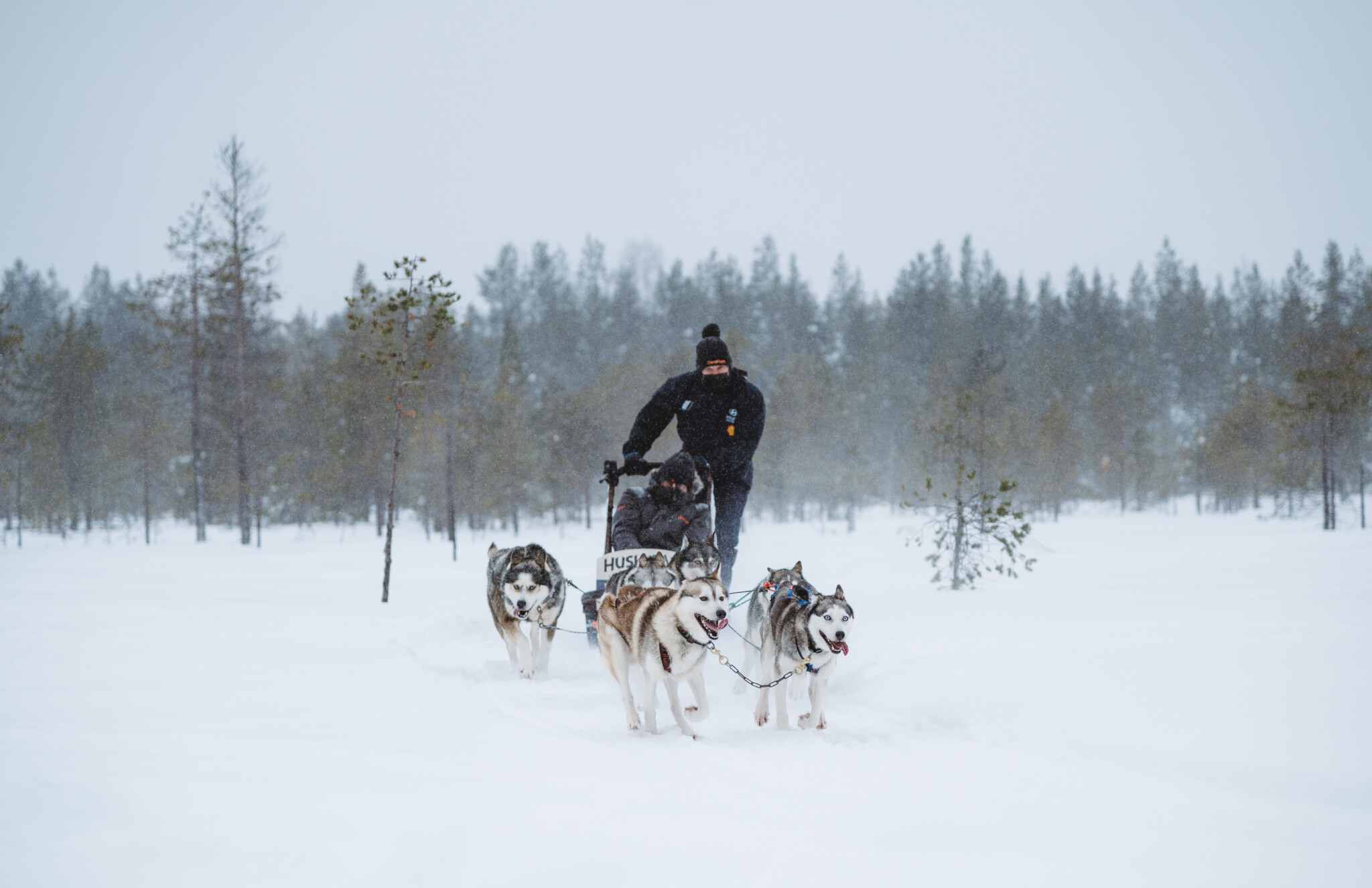 @huskyparkarcticcircle – A dream come true for many travellers. Hyunday team – Ott Tänak had a go at riding with Siberian Huskies.
The arctic experience was complete when they got to drive their very own reindeer driving license.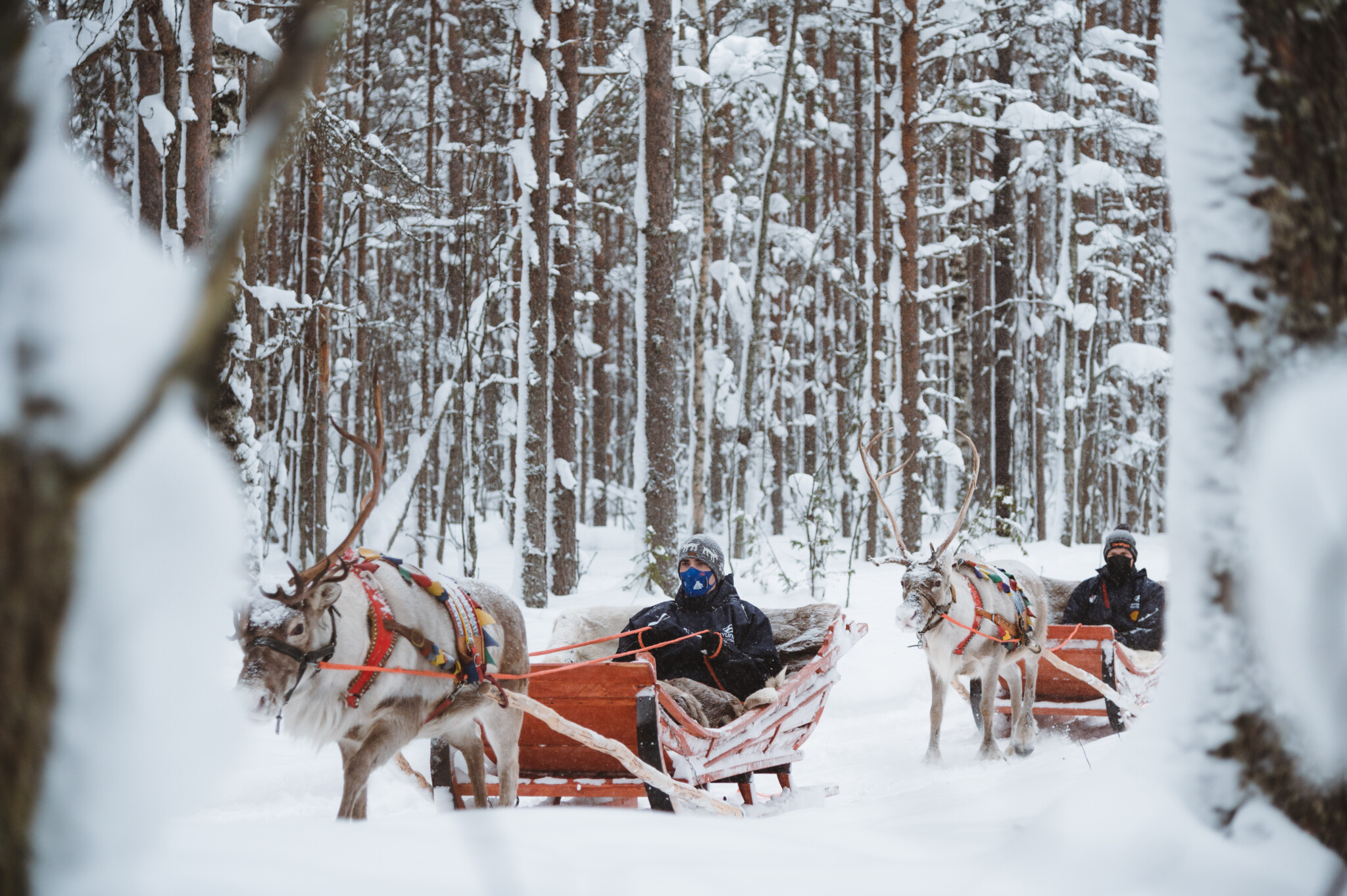 @santaclausreindeer – Driving their very own reindeer driving license. Hyundai team.
#visitrovaniemi #arcticcapital #Rovaniemi
Arctic Rally Finland is driven with no spectators so tune in
Back to news listing