Sightseeing
Rovaniemi is a city of intriguing post-war history and rich in terms of culture – it's a wonderful place for a little sightseeing tour. In order to get to know the city under the skin, there are several kinds of guided tours running. Guides introduce Rovaniemi city and its surroundings to you from many perspectives. Find all your options below.
Book activities now
Amethyst Mine Tour by Electric Fatbike
Provided by Bliss Adventure
Amethyst Mine Tour by Electric Fatbike
Exciting and unique activity in Lapland. Ride to the top of the Lampivaara fell and dig for your very own lucky Lappish gem!
This activity is also provided by
Arctic Circle Snowmobile Park
Safari houses
Arctic Circle Snowmobile Park
Arctic Circle Snowmobile Park is a Finnish family business, based in the Santa Claus Village, in Rovaniemi, Lapland, Finland. We organize various snowmobile safari programs for individuals, families and groups.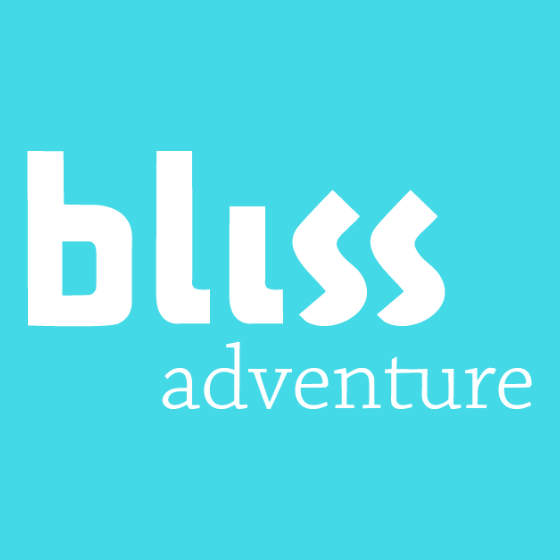 Bliss Adventure
Safari houses
Bliss Adventure
Bliss Adventure is an Arctic adventure and outdoor agency. With us, you can learn and enjoy ice climbing, fatbiking, Aurora Borealis photography, wilderness skiing and Arctic survival skills.
Easy Travel
Safari houses
Easy Travel
Easy Travel Ltd is a leading Finnish and Scandinavian DMC in the Nordic countries. We provide memorable travel experiences and VIP services including tours, safaris, transportation and accommodation for thousands of tourists visiting our beautiful Northern countries.
Feelapland
Safari houses
Feelapland
We offer experiences in small groups, families or couples, with the maximum of 8 people. We do not sell products, we sell unique experiences for you so you never forget them. The tours are in English and Spanish.
Helios Tour
Safari houses
Helios Tour
Helios Tour provides professional, personalised, and most importantly, highly enjoyable, destination management services throughout Finland for individual clients, tourist groups, VIP clients and for all other.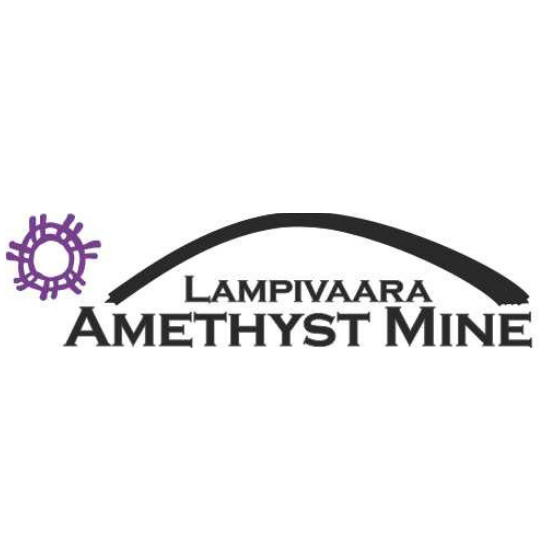 Lampivaara Amethyst Mine
Sightseeing
Lampivaara Amethyst Mine
Amethyst mine on top of Lampivaara hill is located in the immediate vicinity of the Luosto recreation centre, in the middle of Lapland's beautiful landscape surrounded by Pyhä-Luosto national park.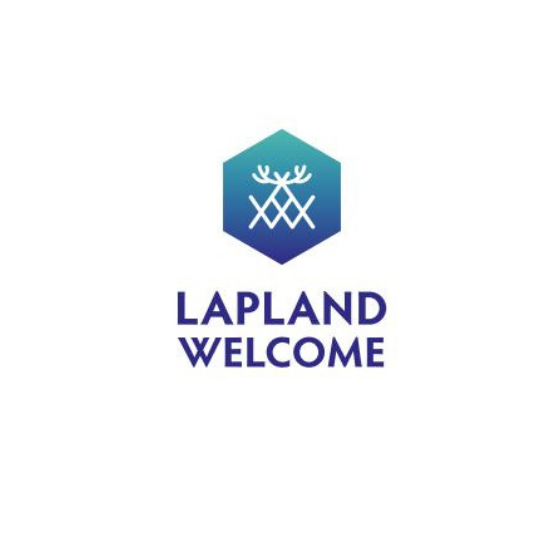 Lapland Welcome
Safari houses
Lapland Welcome
Lapland Welcome is a pioneer company in Lapland, which has been providing nature holidays and activities in Finland for about 20 years. We are called Nature and Aurora Experts of Lapland, merged with the talented activity organizer.
Nordic Unique Travels
Safari houses
Nordic Unique Travels
Nordic Unique Travels is a new tourism company located in the threshold of the Arctic: Rovaniemi. Each of our safaris have been handcrafted to maximize positive customer experiences and our catalog consists of over 65 daily tours.
NortsaV Tours
Safari houses
NortsaV Tours
NortsaV Tours is experienced travel company located at the Arctic Circle in Rovaniemi – capital of Finnish Lapland. We offer attractive Winter and Summer tours in the land of the Northern Lights and the Midnight Sun.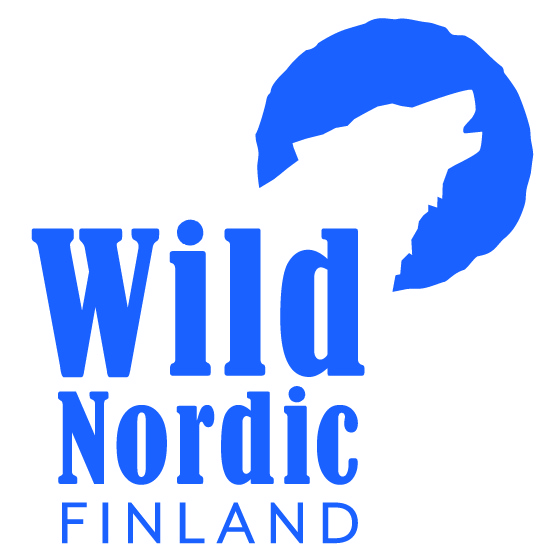 Wild Nordic Finland
Safari houses
Wild Nordic Finland
Wild Nordic Finland is a travel company providing accommodation, outdoor activities and program packages for individual travellers, groups, incentive and tour operator customers.
Wildlife Safaris Ranua
Safari houses
Wildlife Safaris Ranua
Wildlife Safaris is a Ranua based Safari House and program provider and it is located in the immediate vicinity of Ranua Wildlife Park.
Back to top