Motorsports
Take an Arctic driving course on ice in Rovaniemi, Lapland! Put the pedal to the metal and challenge your friends for a race on ice, or discover how well you master driving on icy and snowy surface. In summer, drive a rally car or all-terrain vehicle. Find below all things with an engine and wheels that are available in Rovaniemi.
Book activities now
Quad Bike Safari in the Wilderness (ATV)
Provided by Lapland Welcome Ltd
Quad Bike Safari in the Wilderness (ATV)
Come and experience the nature by driving an ATV.
FISHING TRIP WITH POLARIS RAZOR QUADS
Provided by Lapland Safaris AC Ltd
FISHING TRIP WITH POLARIS RAZOR QUADS
Quadbike safari on the forest dirt road to a wilderness lake for fishing
Ice-karting Race
Provided by Arctic Lifestyle
Ice-karting Race
There's nothing more fun than drifting on ice and snow! Winter go-karts will give you a speedy ride on the icy track.Racing on our ice track trying to beat your lap time record and leaving your friends behind will bring a smile on your lips, or you might
This activity is also provided by
Access Lapland
Safari houses
Access Lapland
Access Lapland is a company specialized in providing premium quality winter activities on snow and ice. We offer guided tours and private guiding around Rovaniemi.
Arctic Lifestyle
Safari houses
Arctic Lifestyle
Arctic Lifestyle is a safari house and program service company based in Rovaniemi, Finland. We aim to provide unforgettable experiences for our customers through the spell of Lappish nature, first class equipment and experienced staff.
Easy Travel
Safari houses
Easy Travel
Easy Travel Ltd is a leading Finnish and Scandinavian DMC in the Nordic countries. We provide memorable travel experiences and VIP services including tours, safaris, transportation and accommodation for thousands of tourists visiting our beautiful Northern countries.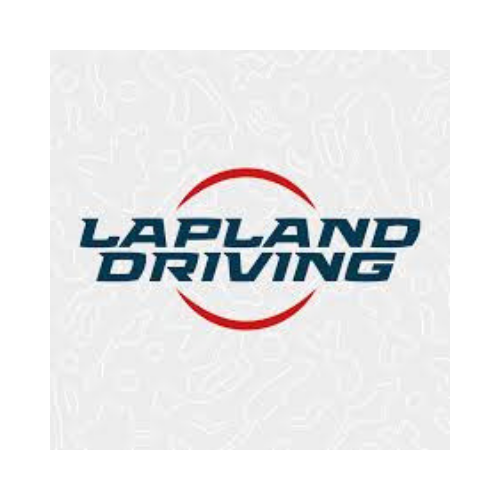 Lapland Driving
Motorsports
Lapland Driving
Great diversity of driving events and testing services. Our specialty is organizing driving programmes and testing projects especially in snow conditions.
Lapland Incoming
Safari houses
Lapland Incoming
Established in 1995, Lapland Incoming is the Lapland expert with a proficiency within group travel and big demanding charter groups. We can guarantee that everything related to the trip is managed in a professional way with personalized and creative approach.
Lapland Safaris
Safari houses
Lapland Safaris
Lapland Safaris are specialists in Lapland's nature and the Lappish lifestyle. We draw inspiration from the local history and day-to-day 'Lappishness'. The stories and legends relating to these form the basis of the programme packages offered to our customers.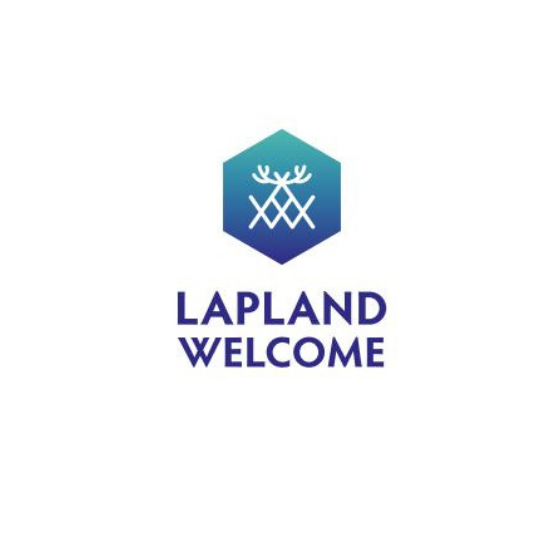 Lapland Welcome
Safari houses
Lapland Welcome
Lapland Welcome is a pioneer company in Lapland, which has been providing nature holidays and activities in Finland for about 20 years. We are called Nature and Aurora Experts of Lapland, merged with the talented activity organizer.
Nordic Unique Travels
Safari houses
Nordic Unique Travels
Nordic Unique Travels is a new tourism company located in the threshold of the Arctic: Rovaniemi. Each of our safaris have been handcrafted to maximize positive customer experiences and our catalog consists of over 65 daily tours.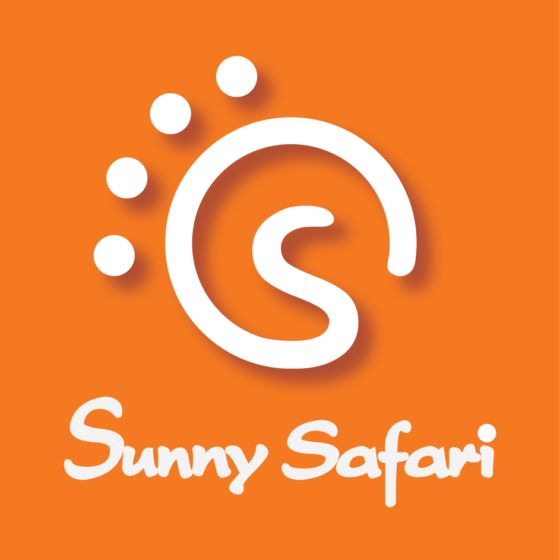 Sunny Safari
Safari houses
Sunny Safari
Sunny Safari is a high quality, experienced and customized local safari activities provider. We always focus to organize enjoyable and memorable programs to customers.
Back to top