Equipment rental & lessons
Rent an equipment in order to explore Lapland! Rovaniemi has inclusive equipment rental services. Discover Rovaniemi with a bike, mountainbike, fatbike, snowshoes or whatever, there's a place to rent equipment. To add more, book a class in cross-country skiing school or a private Alpine skiing lesson. If you wish, you can book a guide to come with you with any equipment. Find all your options below.
Book activities now
Searching the Lights – Aurora workshop
Provided by Beyond Arctic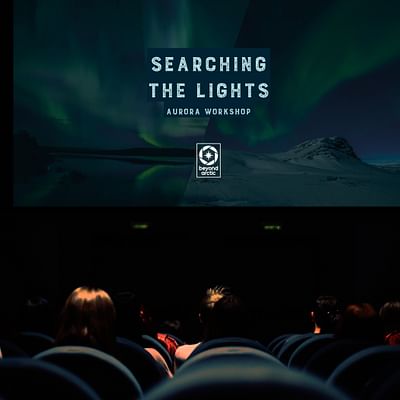 Searching the Lights – Aurora workshop
An informative workshop about Northern Lights and how to photograph them. Right in the City Centre of Rovaniemi!
This activity is also provided by
Arctic Joy
Safari houses
Arctic Joy
Arctic Joy is a Rovaniemi based company that focuses on nature, wellbeing and sustainability.
Beyond Arctic
Safari houses
Beyond Arctic
Beyond Arctic is the leading tour company in Rovaniemi area with a specialisation in photography. We create exclusive excursions in the heart of Lapland and take you to locations of staggering beauty.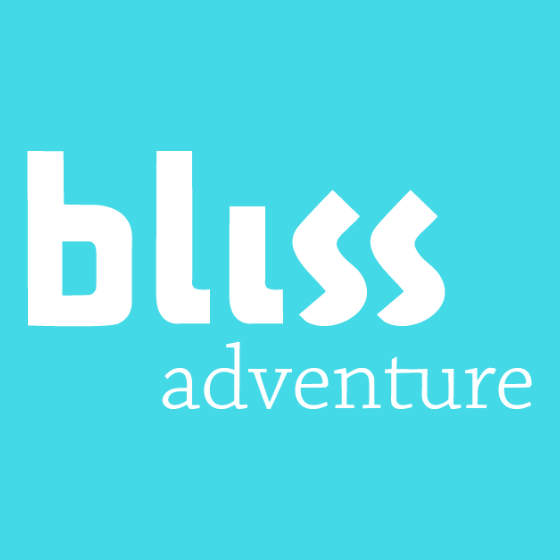 Bliss Adventure
Safari houses
Bliss Adventure
Bliss Adventure is an Arctic adventure and outdoor agency. With us, you can learn and enjoy ice climbing, fatbiking, Aurora Borealis photography, wilderness skiing and Arctic survival skills.
FunOnIce
Equipment rental & lessons
FunOnIce
Ice Skating and Ice Sliding in the centre of Rovaniemi, at Lordi´s Square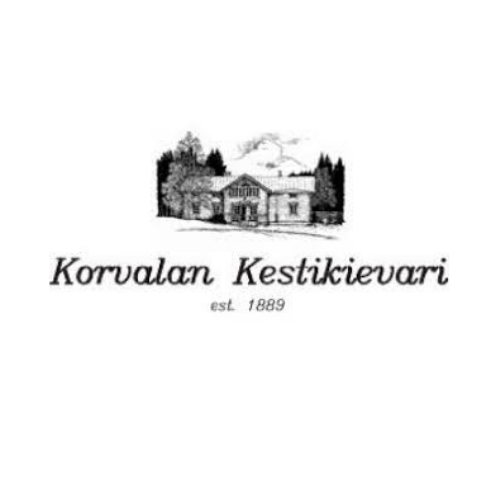 Korvalan Kestikievari
Safari houses
Korvalan Kestikievari
Korvalan Kestikievari is the oldest tourism business in the Rovaniemi region. It has been owned by the same family for over one hundred years, which gives Korvala its unique and genuine atmosphere.
Kylmämaa
Safari houses
Kylmämaa
We have operated for over 30 years as a producer of activity services and as a destination management company (DMC). Our base in Ylläs is our Safari House in the Ylläsjärvi resort. Kylmämaa is the only local activity programme company in Ylläsjärvi.
Lapland Safaris
Safari houses
Lapland Safaris
Lapland Safaris are specialists in Lapland's nature and the Lappish lifestyle. We draw inspiration from the local history and day-to-day 'Lappishness'. The stories and legends relating to these form the basis of the programme packages offered to our customers.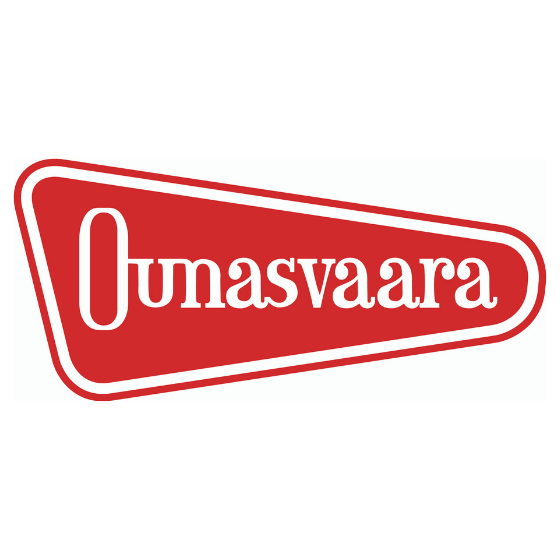 Ounasvaara Ski Resort
Skiing
Ounasvaara Ski Resort
Ounasvaara Ski Resort is located almost in a centre of Rovaniemi city. From the Northern side of Ounasvaara mountain, you'll find a modern Outdoor resort where you can downhill ski, snowboard, or ski while enjoying the international atmosphere.
Roll Outdoors
Biking
Roll Outdoors
Guided mountain biking tours and MTB-rentals in Rovaniemi, Finnish Lapland.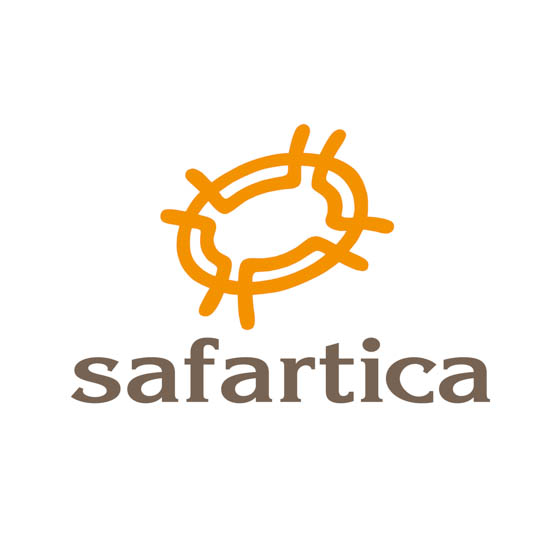 Safartica
Safari houses
Safartica
We provide our own nature activities such as snowmobile-, husky- and reindeer safaris, Northern Light tours, ice floating, snowshoeing and much more.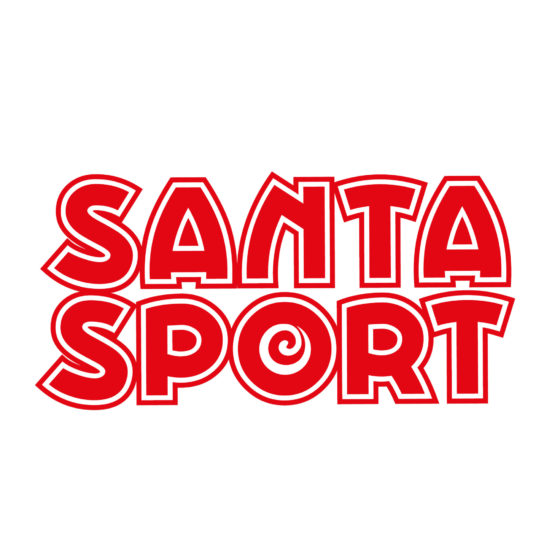 Santasport
Safari houses
Santasport
Santasport is a center for wellbeing, sports, education and recreation in Rovaniemi. Santasport is located at the fell Ounasvaara in the middle of the picturesque northern nature, just 2km from Rovaniemi city centre.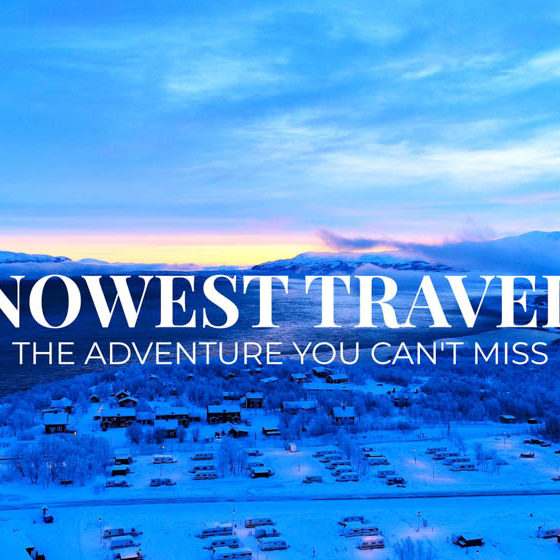 Snowest Travels
Safari houses
Snowest Travels
To travel is our passion and we for sure know the best hidden places in Finland, Sweden and Norway and we are more than ready to share them with you.
Wildlife Safaris Ranua
Safari houses
Wildlife Safaris Ranua
Wildlife Safaris is a Ranua based Safari House and program provider and it is located in the immediate vicinity of Ranua Wildlife Park.
Back to top
Psst… How's your visit on our web page going? Take the survey and help us to improve our page.
Take the survey