Celebrations & Happenings
Rovaniemi, the Official Hometown of Santa Claus, is a perfect place to celebrate special holidays like Christmas, New Year or Midsummer.
Join the celebration by attending Rovaniemi's many parties and happenings. Find all the options below.
Book activities now
Finnish Christmas with Santa Claus, 3 hours
Provided by Happy Fox Oy
Finnish Christmas with Santa Claus, 3 hours
Experience a traditional Finnish Christmas Dinner and meet Santa Claus.
Arctic Horse Race 05.12.2020
Provided by Arctic Horse Races
Arctic Horse Race 05.12.2020
Arctic Horse Race 2020 is an international horse racing event held in capital of Lapland, Rovaniemi, attracting spectators from all around the world.
New Year Celebration by Finnish Traditions and Northern Lights (Rovaniemi)
Provided by Lapland Welcome Ltd
New Year Celebration by Finnish Traditions and Northern Lights (Rovaniemi)
Spend the New Year enjoying Finnish traditions including melting tin, watching fireworks and trying to spot the Northern Lights.
This activity is also provided by
Apukka Resort
Safari houses
Apukka Resort
Apukka Resort, only 15 mins drive from Rovaniemi city centre, is combining unique, innovative experiences with traditions and true, unspoiled nature. The location between two lakes, makes the venue not only the best place to see Northern Lights, but to do lot of activities all year round.
Arctic Lifestyle
Safari houses
Arctic Lifestyle
Arctic Lifestyle is a safari house and program service company based in Rovaniemi, Finland. We aim to provide unforgettable experiences for our customers through the spell of Lappish nature, first class equipment and experienced staff.
B&B Kotitie
Sauna experiences & wellbeing
B&B Kotitie
We are Aini and Pekka Ojala, the proud entrepreneurs of B&B Kotitie. We offer our expertise in providing you with our health beneficial services and a glimpse into the life of a regular Finnish family.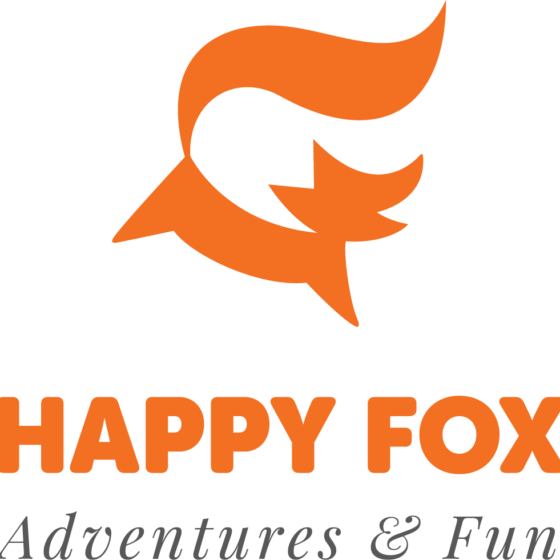 Happy Fox
Safari houses
Happy Fox
Welcome to the Happy Fox family. We are small local family company situated at Rovaniemi. We provide year round nature activities.
Lapland Safaris
Safari houses
Lapland Safaris
Lapland Safaris are specialists in Lapland's nature and the Lappish lifestyle. We draw inspiration from the local history and day-to-day 'Lappishness'. The stories and legends relating to these form the basis of the programme packages offered to our customers.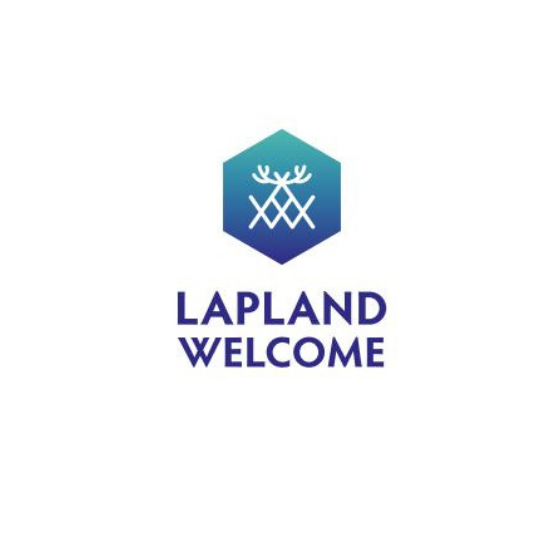 Lapland Welcome
Safari houses
Lapland Welcome
Lapland Welcome is a pioneer company in Lapland, which has been providing nature holidays and activities in Finland for about 20 years. We are called Nature and Aurora Experts of Lapland, merged with the talented activity organizer.
Nordic Unique Travels
Safari houses
Nordic Unique Travels
Nordic Unique Travels is a new tourism company located in the threshold of the Arctic: Rovaniemi. Each of our safaris have been handcrafted to maximize positive customer experiences and our catalog consists of over 65 daily tours.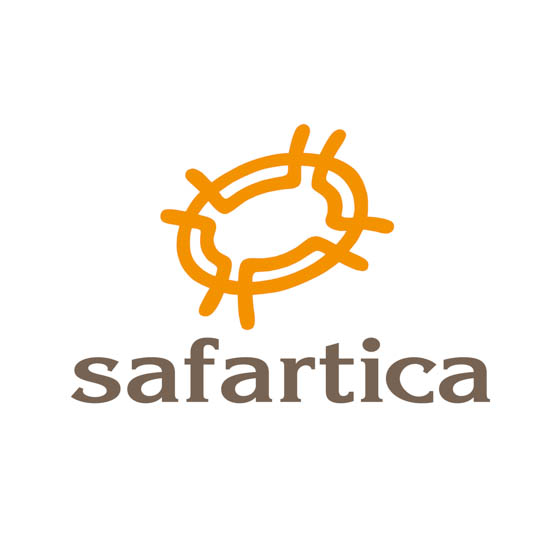 Safartica
Safari houses
Safartica
We provide our own nature activities such as snowmobile-, husky- and reindeer safaris, Northern Light tours, ice floating, snowshoeing and much more.
Back to top
Psst… How's your visit on our web page going? Take the survey and help us to improve our page.
Take the survey