Celebrations & Happenings
Rovaniemi, the Official Hometown of Santa Claus, is a perfect place to celebrate special holidays like Christmas, New Year or Midsummer.
Join the celebration by attending Rovaniemi's many parties and happenings. Find all the options below.
Book activities now
Ice disco ticket to Snowman World
Provided by Arctic SnowHotel & Glass Igloos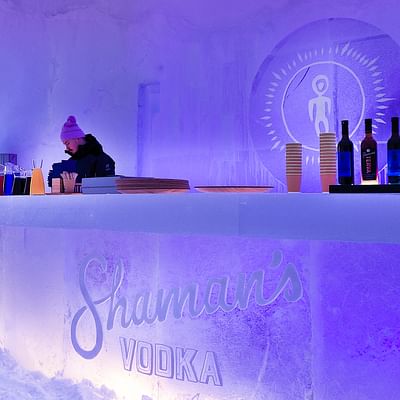 Ice disco ticket to Snowman World
Ice disco ticket to Snowman World
This activity is also provided by
Arctic Lifestyle
Safari houses
Arctic Lifestyle
Arctic Lifestyle is a safari house and program service company based in Rovaniemi, Finland. We aim to provide unforgettable experiences for our customers through the spell of Lappish nature, first class equipment and experienced staff.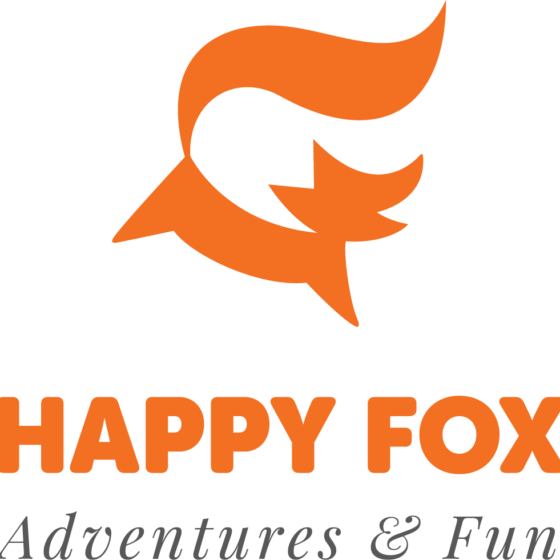 Happy Fox
Safari houses
Happy Fox
Welcome to the Happy Fox family. We are small local family company situated at Rovaniemi. We provide year round nature activities.
Lapland Safaris
Safari houses
Lapland Safaris
Lapland Safaris are specialists in Lapland's nature and the Lappish lifestyle. We draw inspiration from the local history and day-to-day 'Lappishness'. The stories and legends relating to these form the basis of the programme packages offered to our customers.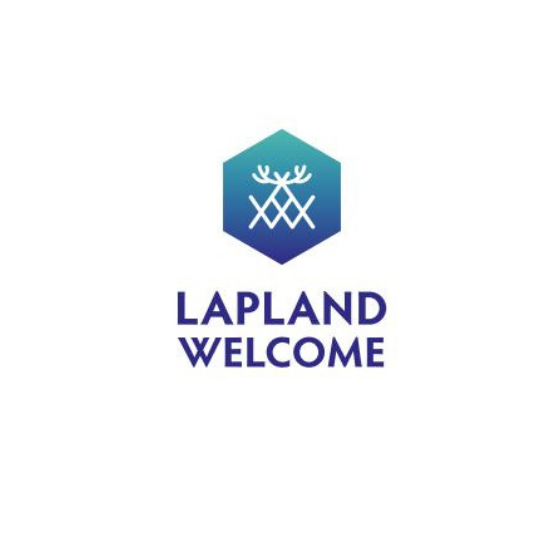 Lapland Welcome
Safari houses
Lapland Welcome
Lapland Welcome is a pioneer company in Lapland, which has been providing nature holidays and activities in Finland for about 20 years. We are called Nature and Aurora Experts of Lapland, merged with the talented activity organizer.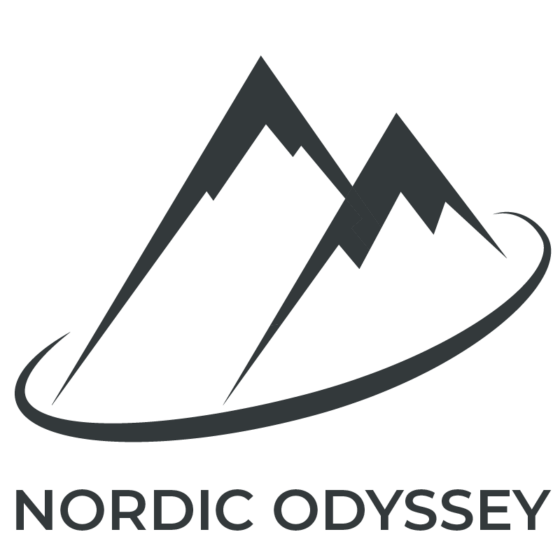 Nordic Odyssey
Safari houses
Nordic Odyssey
Nordic Odyssey is a new tour operator company based in Rovaniemi and specialised in providing memorable & unique experiences to travellers visiting Lapland. We offer high-quality guided services in English and in French, at the best price!
Nordic Unique Travels
Safari houses
Nordic Unique Travels
Nordic Unique Travels is a new tourism company located in the threshold of the Arctic: Rovaniemi. Each of our safaris have been handcrafted to maximize positive customer experiences and our catalog consists of over 65 daily tours.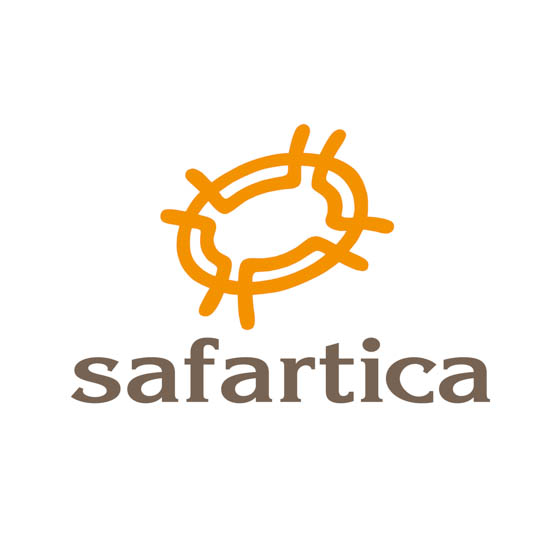 Safartica
Safari houses
Safartica
We provide our own nature activities such as snowmobile-, husky- and reindeer safaris, Northern Light tours, ice floating, snowshoeing and much more.
Santa Claus Secret Forest – Joulukka
Christmas & Santa Claus
Santa Claus Secret Forest - Joulukka
Santa Claus Secret Forest is an exclusive destination where you can experience the magic of Christmas either privately or in small groups. Our weekly departures are available from November to January, and the private programs are organized by request all year round.
Back to top
Get the best of Rovaniemi in your inbox!
Sign up here to receive email from Rovaniemi for travel information, tips and offers. Please, complete your details below and click "subscribe".