Roll Outdoors builds and takes care of the winter fatbike trail network at Ounasvaara hill, which you can find just behind the river Kemijoki. Network consists of approximately 25 kilometres of nice flowy singletracks at the hill's top area. Trails are easy to ride and same time super fun for even most experienced riders. In winter you can always build some extra turns to make it more interesting to ride. The trail is marked with fatbiker symbols, so you wont get lost.
Roll Outdoors is a small yet groundbreaking privately owned "garage-company" founded by two local mountain bikers.
Guided mountain biking tours and MTB-rentals.
Roll Outdoors Garage is located in the middle of the city so it is easy to ride the hills near by.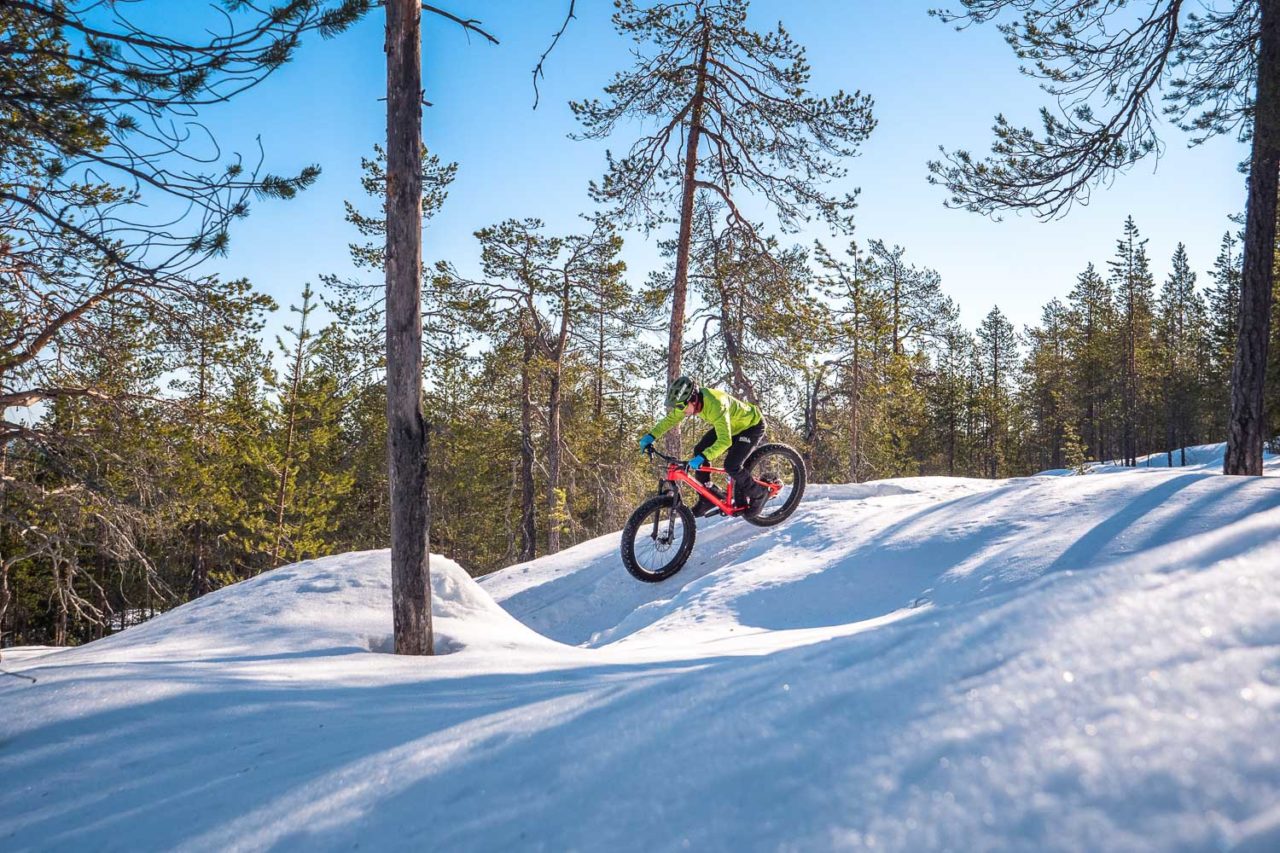 Contact information
Email
rovaniemi@rolloutdoors.com

Address
Pekankatu 2 (Valtakatu 21)
96200 Rovaniemi
Availability
Jan
,
Feb
,
Mar
,
Apr
, May, Jun, Jul, Aug, Sep, Oct, Nov,
Dec