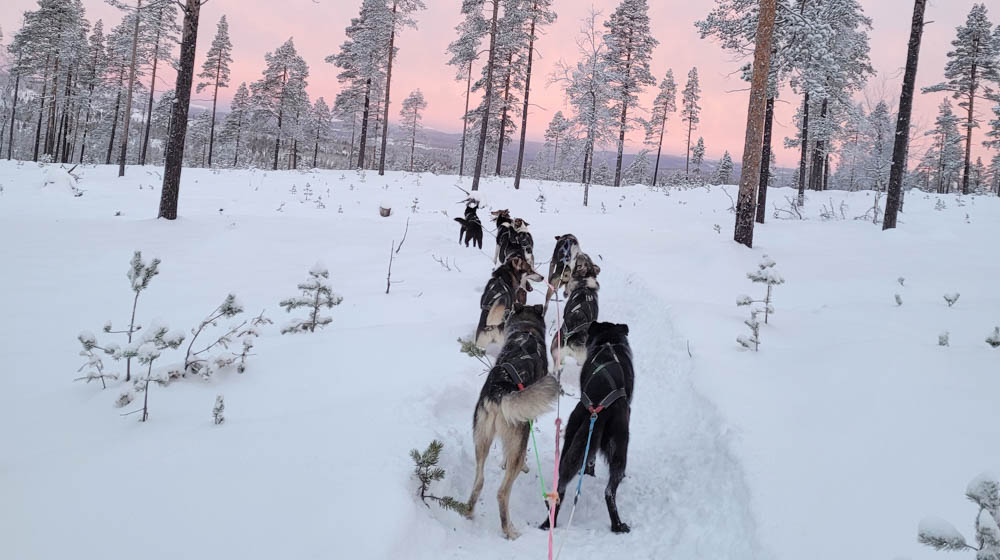 Activity company
Frozen Lake Husky
Frozen Lake Husky is family owned husky safari company whose action is based on animal welfare, safety and individual customer service. Our home and kennel is located at the doorstep of wilderness area by the lake that is surrounded by hills. Our trails are easy to drive and the landscape is breathtakingly beautiful. Because of our location we can guarantee privacy far away from rush hours and noises. Our happy Alaskan huskies takes you to unforgettable adventures to magical winter wonderland.
January, February, March, April, November, December
Approx. 45 km from Rovaniemi city centre.
Provided by:
Address:
Location
Luusuantie 125, 97530 Rovaniemi
If you have any questions of the service, please contact service provider.