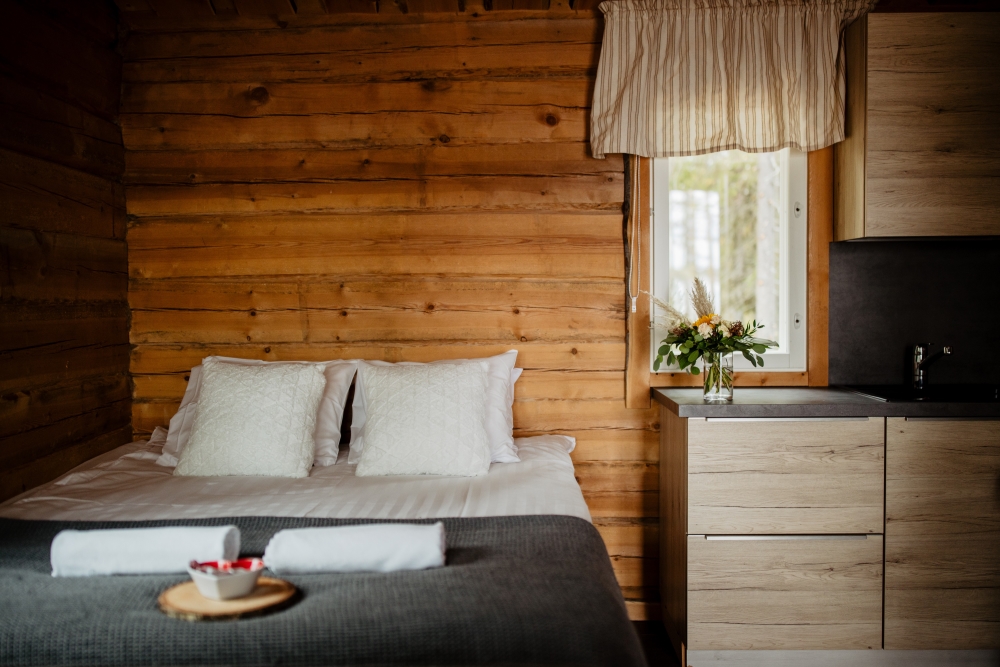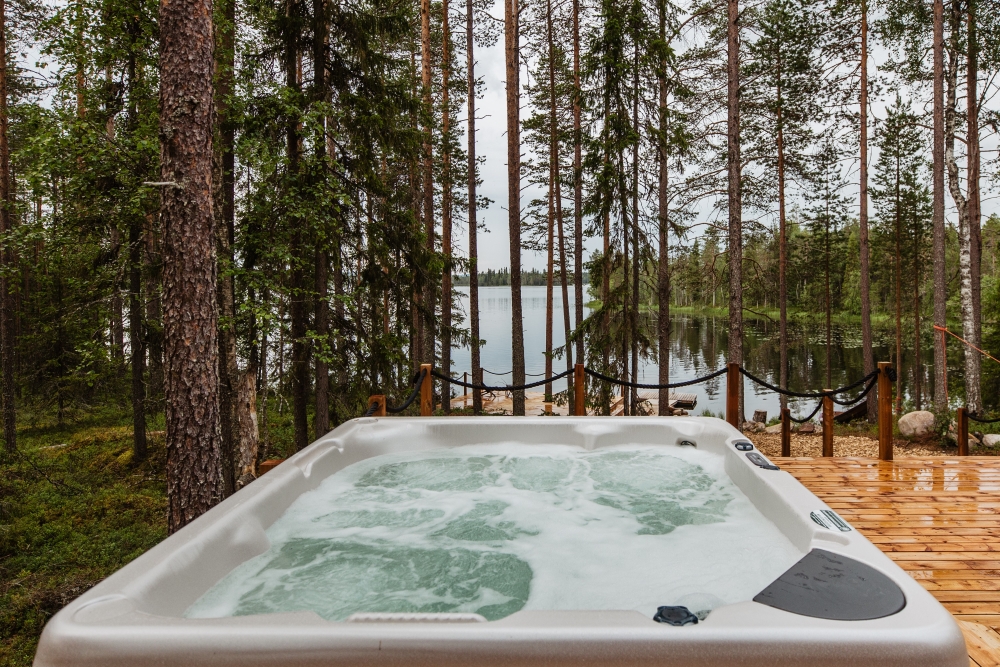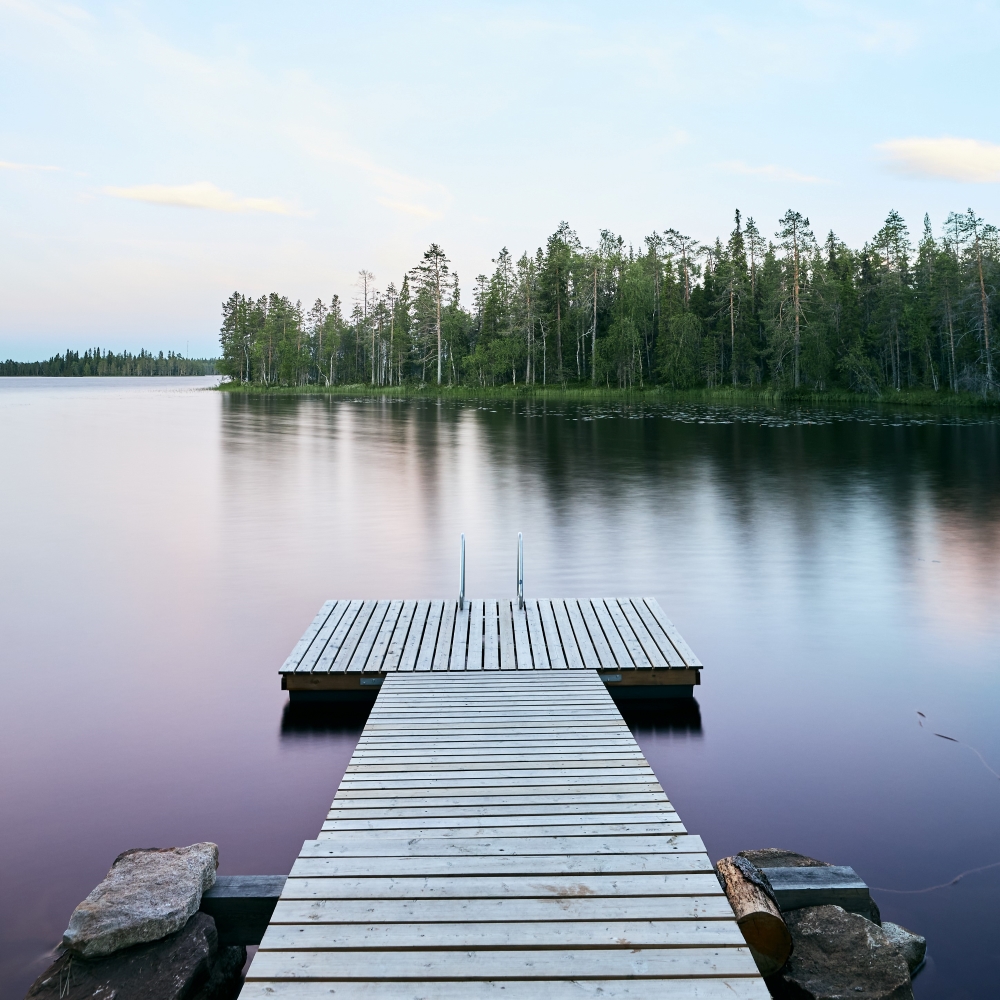 Accommodation
Bearhill husky wilderness cabin
Heat the sauna, swim in the lake, relax in the hot tub and experience the howling of the huskies in the background. Our lakeside cabin is privately located on the quiet shores of Viiksjarvi lake, just a few hundred meters from the kennel, and the perfect place for social distancing.
Cabin is located about 30 km from Rovaniemi city centre.
Provided by:
If you have any questions of the service, please contact service provider.