features
Precise Tips to Experience Rovaniemi in Summer
1. You Can See the Midnight Sun & Try Midnight Sun Floating
To be honest, the midnight sun is not an activity per se, but rather a phenomenon that makes all kinds of activities possible around the clock. Try, for example, Midnight Sun Floating, where you can float away in an arctic lake wearing a floating suit. In the middle of wilderness, this is a unique opportunity to experience nature. For not-so-wet activities, participating Midnight Sun Adventure, the guides will take you to the best places to admire the midnight sun.
2. To Try All Kinds of Water Sports
The palette of water activities in the city of two rivers is, surprisingly wide. There's Stand Up and Paddle boarding, shortly speaking SUP-boarding and canoe trips for the tranquil-souled and jet skiing for thrill-seekers. Operated by Arctic Lifestyle, you can cruise along the river on jet skis and make a toast to our white nights by the beach. Operated by Husky & Yoga Nature, an easy-going paddling trip takes it to the next level in a canoe that streams you from a husky home to a reindeer farm.
The season starts in July with arctic blueberries and continues until the first frosty nights, when the cranberries are at their best. During berry-picking season you can see Finns throughout the forest on their knees, collecting vitamins for winter. Unless you're an experienced pathfinder, we recommend that you try experiencing these important Lappish traditions of berry picking on a guided tour.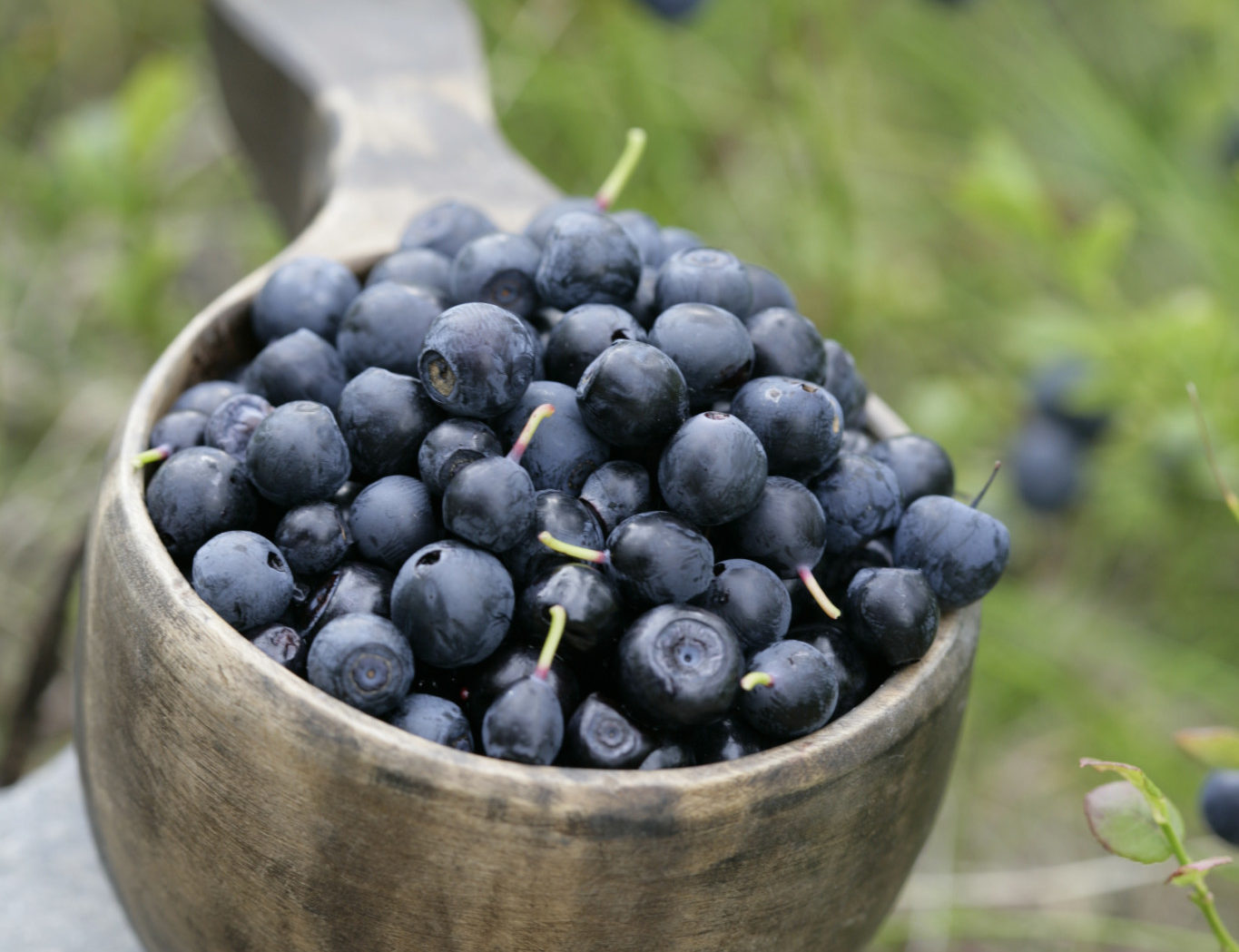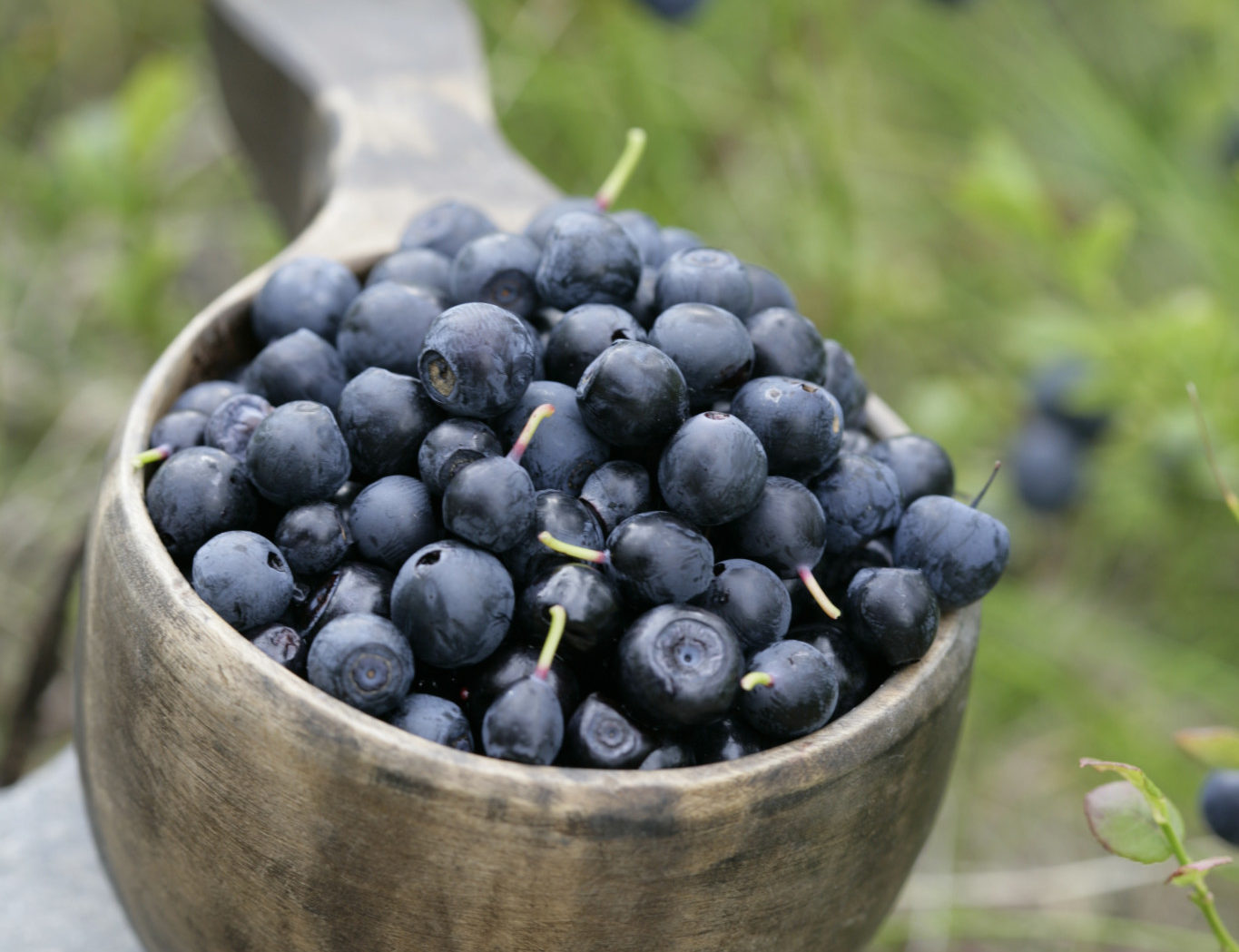 5. To Make the Most Epic Walk in Koivusaari
Koivusaari is an island in Ounasjoki, one of the two rivers that crosses Rovaniemi.  It has an easily accessible duckboard trail, where you'll see plenty of informative bards about the surrounding nature. Furthermore, the place is a popular area for nature photography, as the surrounding water and lush wilderness makes it a great place to capture the midnight sun with your camera. With Midnight Sun Photography Tours,  the guides will take you to the most breathtaking locations in Rovaniemi.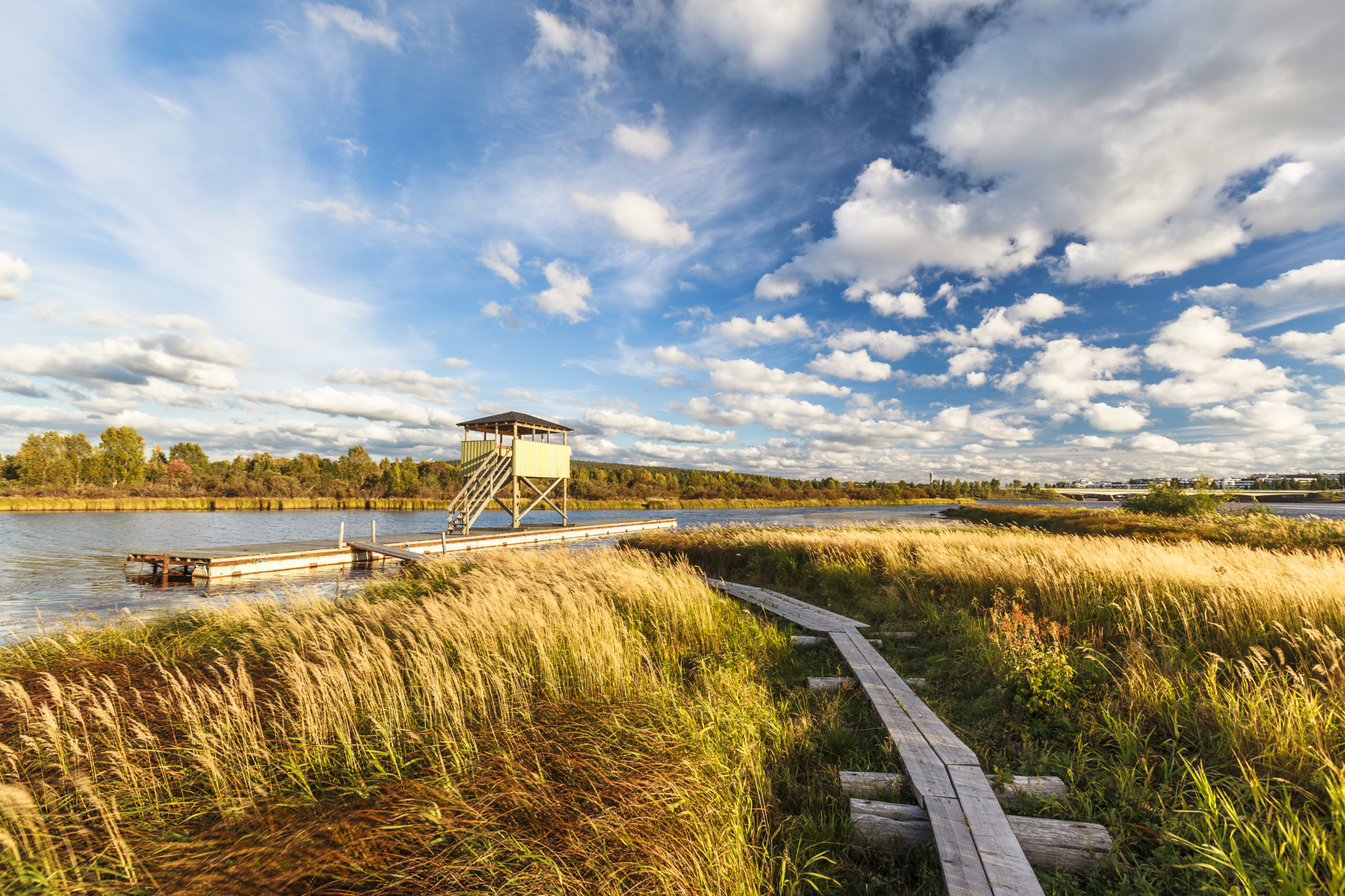 6. You Can Say Hi To Santa Claus
Yes – he's here 365 days in a year. Being the Official Hometown of Santa Claus means that Santa is always home. Meet him and his little elf friends in Santa Claus Village on the Arctic Circle. The Village has plenty of  activities year-round for the whole family.
These furry friends of ours are delighted to meet you also in summer time. You can go for a walk in the forest with huskies in Arctic Circle Husky Park; at Bearhill Husky, the mushers will let you peek into the lives of huskies and their caretakers. If the temperature is below 15℃, you can try a short ride with a cart. Another way to  get in touch with huskies is to visit a husky park in the Arctic Circle.
Finland has 40 National Parks and in Rovaniemi, the nearest one is Pyhä-Luosto National Park in the east. On a day trip you'll get to see Pyhäkuru, one of the deepest canyons in Finland. In the Rovaniemi area you don't have to hike alone, as the huskies are there to accompany you.  Hiking With Huskies will take you to a husky farm and guide your hike in the nearby hills accompanied by huskies.
Book summer activities
Full day Lapland Tour, with lunch and dinner
Provided by Nordic Adventures
Full day Lapland Tour, with lunch and dinner
The reason we love full day tours is that we get a chance to show you the best of the best in just one day! We won't overburden your schedule, we will just make sure that you see the best Rovaniemi has to offer.
Boat fishing for salmon
Provided by Naamisuvanto Salmon Fishing Resort
Boat fishing for salmon
Boat fishing for salmon adventures for everyone. Go fishing with the local guides and experience. Choose 3 hours or 6 hours tour.
Midnight Sun Special
Provided by Lapland Welcome Ltd
Midnight Sun Special
World class phenomenon on a mountain! A trip providing excellent opportunities for taking unique photographs of Lapland's nature bathing in the magical glow of the Midnight sun.
Reindeer Farm and Ranua Wildlife Park
Provided by Wild About Lapland
Reindeer Farm and Ranua Wildlife Park
This full-day trip will offer you a great insight of local arctic animals, as you will visit two locations : one of the most authentic reindeer farms in Rovaniemi and the Ranua Wildlife Park.